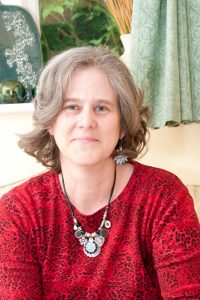 A transatlantic touch
I was born in the USA and I remain an American citizen although I came to England as a child in 1970. My personality is a blend, with an American side that is open, frank and direct, with an easy friendly manner and a ready laugh, and a more reserved British side that appreciates the subtle art of ironic understatement.
So I bring a transatlantic perspective to my work in psychology and psychoanalytic psychotherapy. I obtained my undergraduate degree at University of Oxford and my doctoral training in clinical psychology was in the USA. I was licensed to practice in Pennsylvania before returning to the UK in 1991 to work in the NHS. I am now permanently resident in the UK and my private practice has been based in Bromley since 1998, but I continue to visit the USA regularly, both to see family and friends and to attend professional conferences and workshops.
This mixture of English and American influences enriches my work. It also means that I have a personal understanding of the psychological factors in maintaining a cross-cultural identity. If cross-cultural issues concerning relocation, immigration or dual nationality are troubling you, contact me for a consultation here.