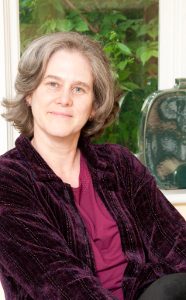 Announcement – COVID-19
We expect that the pandemic brings additional stress for many people. We are pleased to confirm that we continue to accept referrals at this time.  Consultations may take place either by telephone or online if this is preferred to reduce the risk.  Details of the online system that we are using can be found at:
In addition, for those who prefer to meet in person, we can offer this in line with government guidelines for businesses to re-open, as given here: https://www.gov.uk/guidance/working-safely-during-coronavirus-covid-19/shops-and-branches
---
Maybe life has dealt you a blow that has shattered you, or maybe you feel stuck and confused about who you are and what you want in life. Or maybe, you feel full of bad feelings that threaten to overwhelm you – feelings such as sadness, rage, hopelessness, shame, fear and frustration. If so, therapy can help.
Welcome. I am a clinical psychologist offering counselling, psychotherapy and psychoanalysis in the Bromley, Orpington, Petts Wood, and Bickley area in South London/Kent.
I offer long term, short term and brief treatment contracts depending on your needs. The service I offer is psychoanalytic psychotherapy for adults.
Psychoanalytic psychotherapy is:
Vibrant, meaningful, illuminating
Attuned to your unique life experiences
Open, questioning, liberating
An invitation to explore the inner landscape of your mind
Effective at helping you to address all sorts of psychological, emotional and behavioural problems
If this appeals to you, contact us to make an appointment for an initial consultation.